Project: 'Parallel lives, worlds apart: from sugar plantations in Grenada to life at Court, and other stories from the costume at Paxton House'
£3500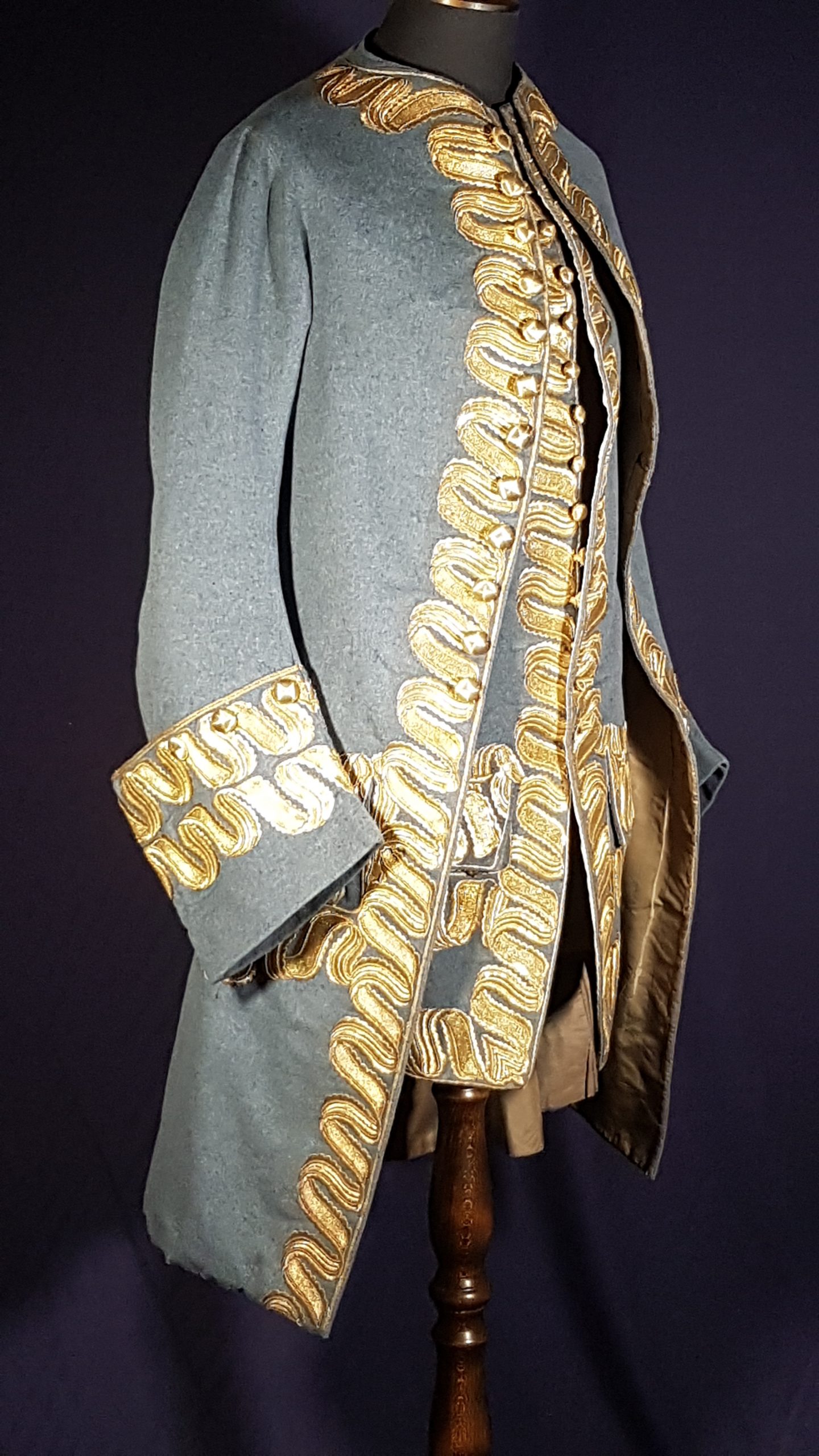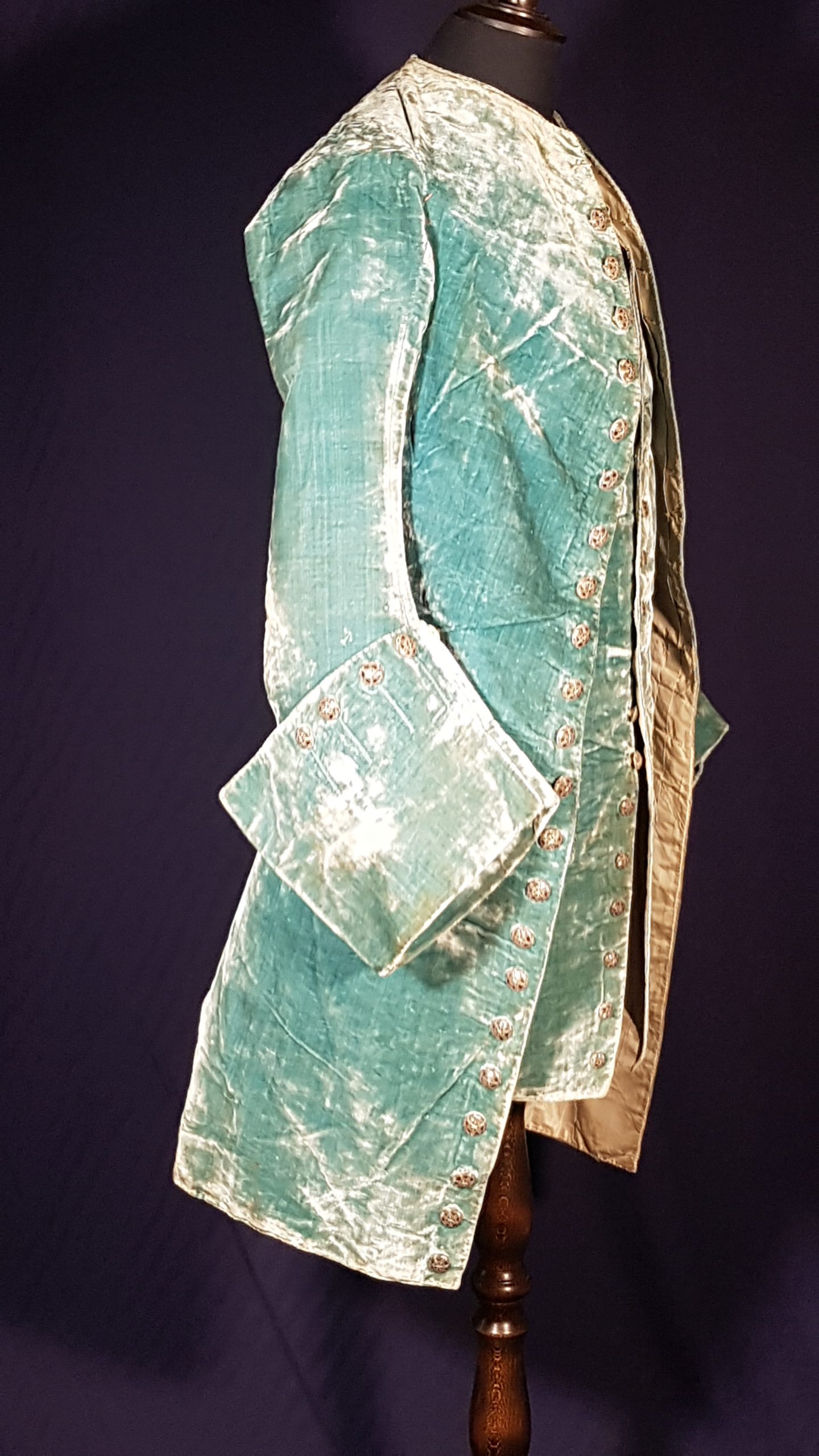 The recipient of this year's Museum, Archive and Conservation Award is the Paxton Trust. The Trust will receive £3,500 for essential conservation of rare and fragile examples of mid-18th century gentleman's dress – vital to making them accessible to a diverse audience of children, families and visitors in person and online. "Parallel lives, worlds apart" will take place in the spring and summer of 2022 at Paxton House in the Scottish Borders, 5 miles to the west of Berwick-upon-Tweed. The Paxton Trust administers and cares for the house's outstanding collection of furniture, costume, books and paintings.
The exhibition will explore the lives of the owners of Paxton House from the mid-18th century in Scotland, Europe, Virginia and Grenada and those whose lives were intertwined – the enslaved, staff and family descendants. Working alongside partners Descendants www.descendants.org.uk extensive archival research will inform a reimagined dialogue between the identified characters. The Paxton Trust has secured funding for a sustained educational programme for families and children connected via Descendants.
The specialist skills of an accredited textile conservator are required to prepare these fragile and embellished costumes for display. They include a unique fancy dress costume worn at Frederick the Great of Prussia's four day Carousel, in the summer of 1750, the only costume known to survive from 4,000 participants. It will be the first time these costumes will have been interpreted in connection with slavery, their inculsion is essential to the exhibition narrative – highlighting the fundamental importance of conserving textiles in the interest of the stories that they have to tell.
The curator of Paxton Trust will provide a report of their project for Text 2022; they will also host an online event specifically for Textile Society members during the exhibition.