Caren Garfen
Artist
Project: Exhibition 'What's Going On Upstairs'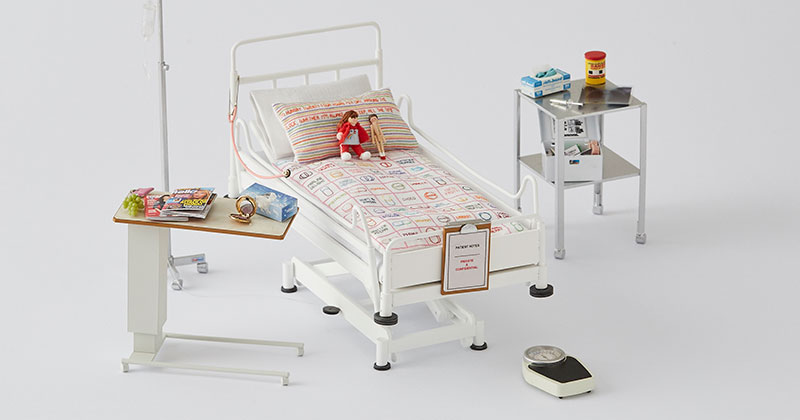 Caren Garfen is an experienced artist, whose proposal to create an exhibition around her work on 'eating disorders' reflects a passion and sustained commitment to a compelling and unsettling subject. The pain and distress of anorexia is sensitively considered and beautifully expressed through her textiles.
Caren's approach in developing miniature maquettes, in preparation for larger scale pieces, is both professionally planned and critically developed. The work demonstrates originality and a highly personal artistic quality.
Leanne Tonkin
Conservation Research Fellow
Project: To give a paper at 11th American Textile Conservation Conference, title 'Embellished Fabrics: Conserving surface manipulation & decoration'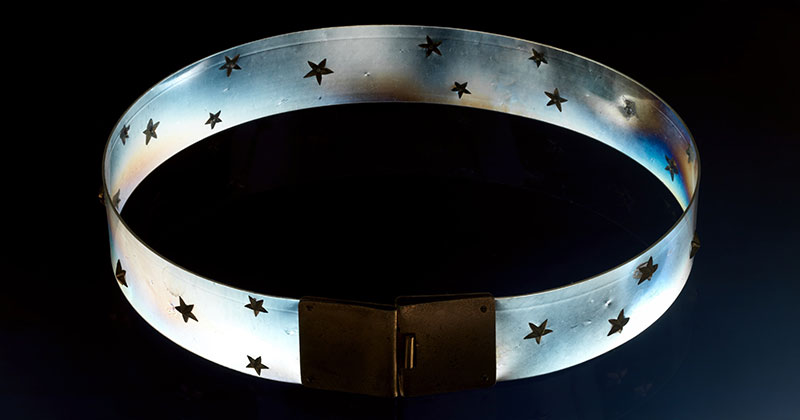 Leanne Tonkin's application underpins an extensive career in textile conservation. A clear application outlining her proposal to present her research at an international conference and to publish new scientific work in the field of dress and embellished fabrics.
The work focuses on the conservation of a plastic belt from the 1920s haute couture designer Schiaparelli and plastic embellishment on a dress of the same period. All her work draws one into her new career development which follows a more creative approach. Leanne was also very clear about helping the Textile Society in the future.