Brita Hirsch
Project: Bringing Bespoke Tailoring Training to the North of England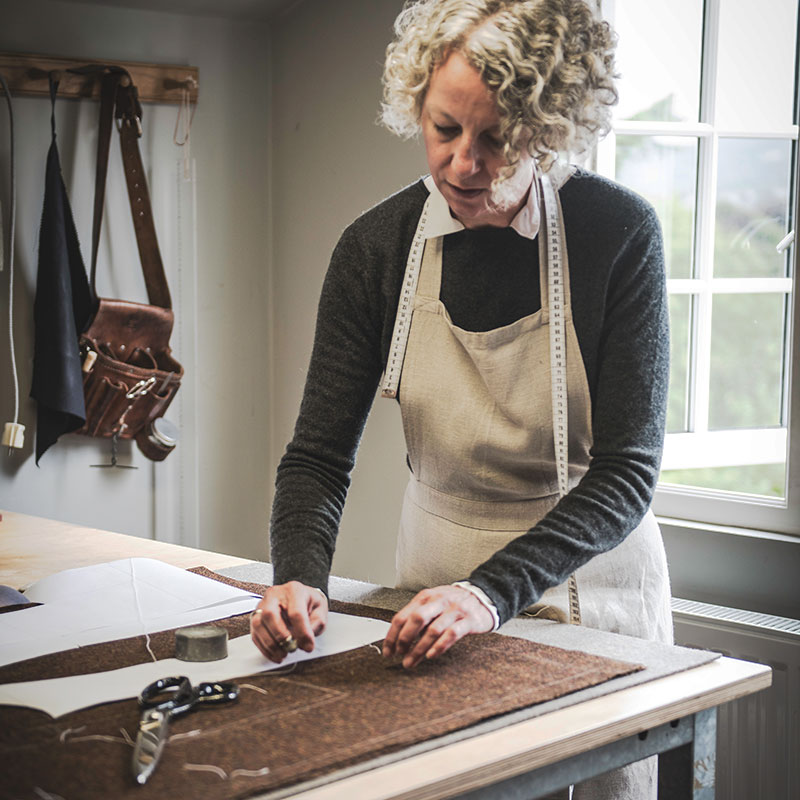 Brita Hirsch is a Master Tailor and Director of the Tailoring Training Academy in the north of England. She put forward a very professional and convincing application to bring an ABC qualification in tailoring to the north, establishing it on the back of her business.
Links to websites and videos show her enterprise and initiative e.g. her crowd-funding project to raise money for the development of the 'Great Northern Cloth' using merino and what seems to be a well-established tailoring business. The application is clearly thought through and is informed by her recent experience as an external assessor. The strength of the application is in its potential to disseminate knowledge through vocational education. The ABC website also notes that a level 5 award (proposed by Brita) is a precursor for honours degree study and could therefore be a route to higher education.
Stephanie Smart
Project: The Regency Wardrobe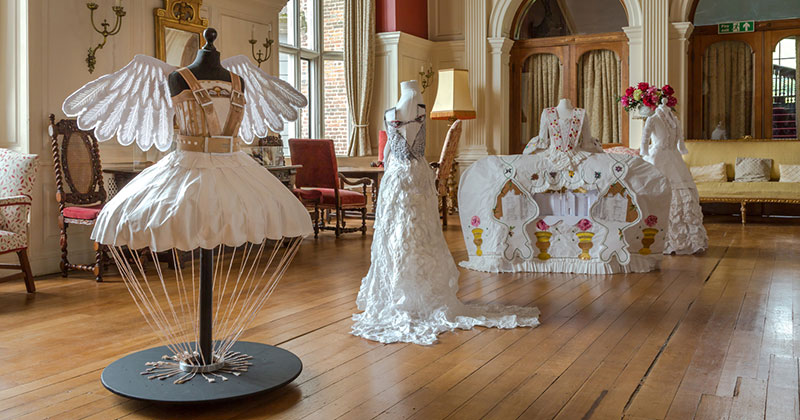 Stephanie Smart is a Paper Textile Artist and supported by a strong professional profile. Her application 'The Regency Wardrobe' was supported by a very compelling series of images showing intriguing and creative work in exquisitely cut paper costumes.
Stephanie has had an artist residency in Brighton, which was clearly articulated and it is supported by an outline plan of her proposed archival research, social history, community engagement in the on-going project and her collaboration with a film maker in the documenting of the process. She has experience in such projects and her website demonstrates an extensive range of commissions, installations and art residencies.
The project and exhibition would also make an interesting Textile Society members visit and illustrated article for the society journal Text, while associating the Textile Society with both contemporary art practice and museum education.
Suzanne Rowland
Project: The rise of the fashionable ready-made blouse in Britain, 1909-1919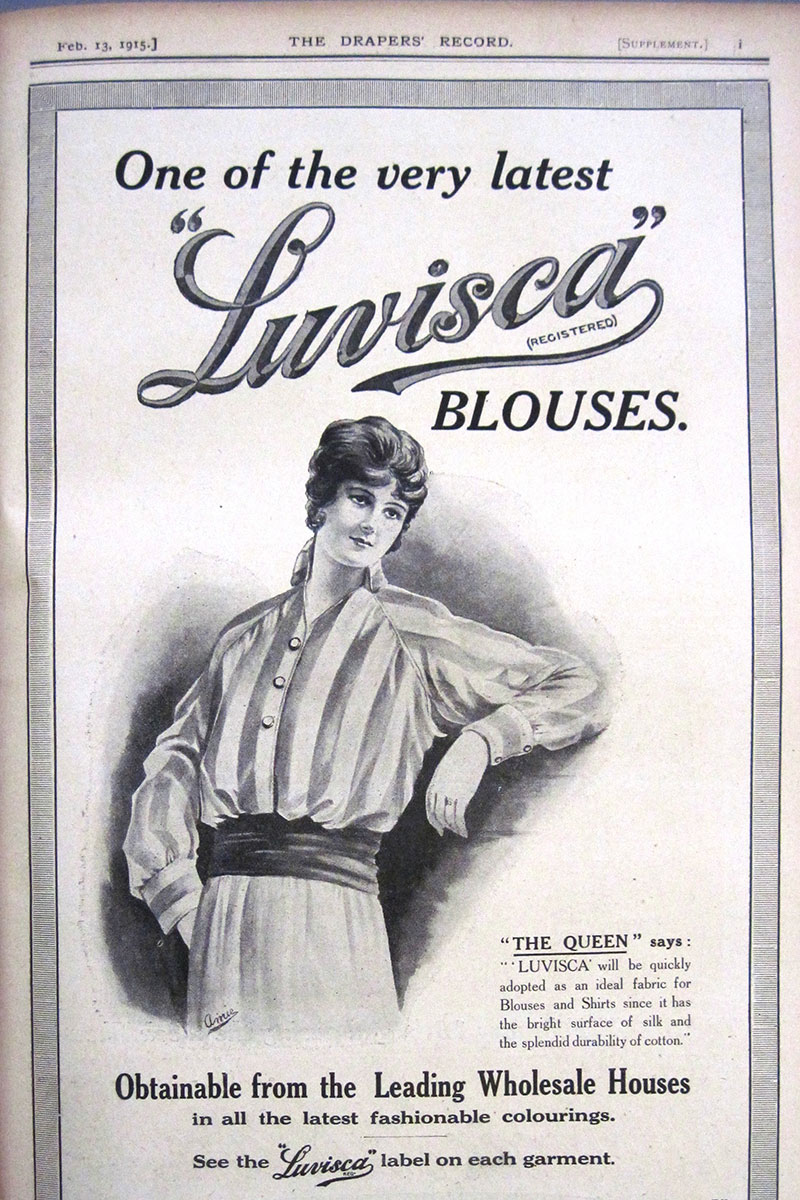 Suzanne Rowland is a Design Historian, who has submitted an application as a PhD candidate. The title of the project is 'The rise of the fashionable, ready-made blouse in Britain, 1909-1919…' and the doctoral research in the ready-made blouse is thorough and clearly articulated.
Her profile presents strong professional knowledge and understanding. The application was for funding towards a specialist course in costume at the highly regarded European Leiden University.