Louise Renae Anderson
£1,000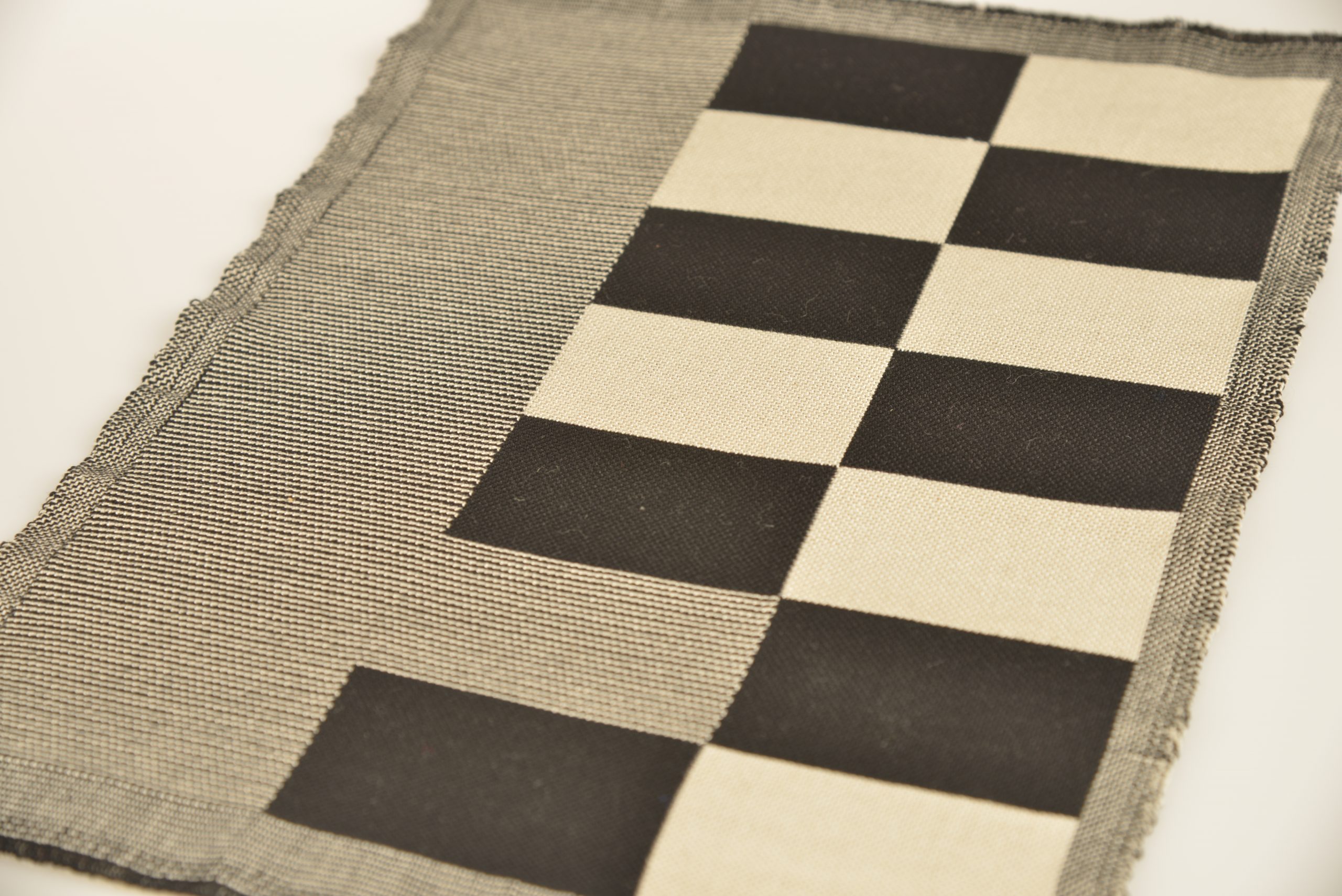 This award is granted to support the cost of travel to undertake a two-month period of reflective practice at the Josef and Anni Albers Foundation, Connecticut, USA.
The Panel agreed that, 'The residency offers an exciting and inspiring opportunity that builds on Louise's previous commission to the 'Anni Albers' exhibition at Tate Modern, 2018, and marks a significant milestone in Louise's career as a weaver.' 
Image caption: Louise Renae Anderson, Handwoven double cloth, Anni Albers Tate Modern exhibition handling sample
Eleanor Burkett
£1,000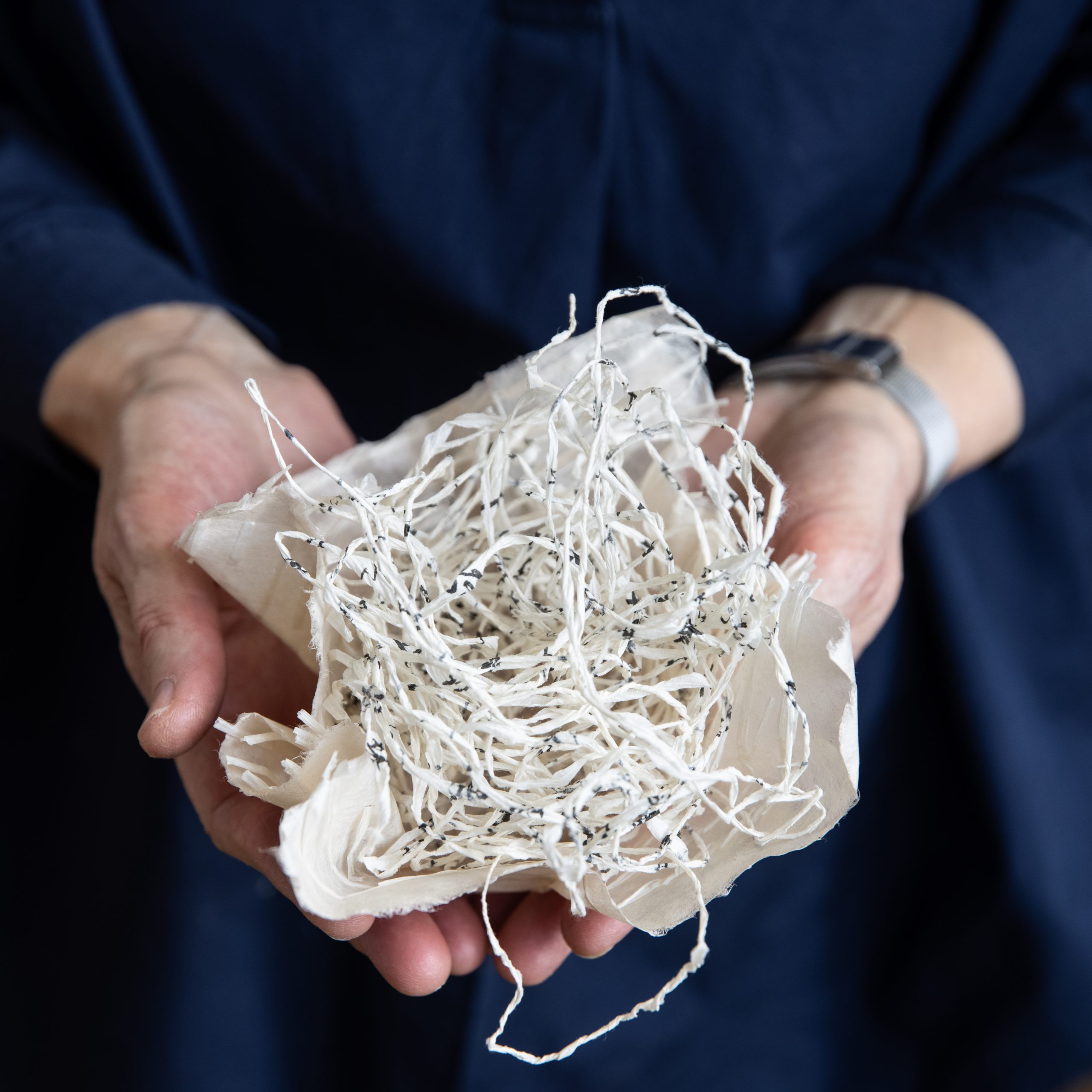 This award is given to support Eleanor's research into 'Shifu', the Japanese craft of paper yarn. It is granted primarily for the transcribing and translating of conversations, and to contribute to the cost of professional photography.
The Panel agreed that, 'the valuable opportunity to study, record and disseminate a critically endangered specialism relates to Eleanor's own practice and will be of wider interest to other makers.'
Image caption: Eleanor Burkett, Fukushima Flowers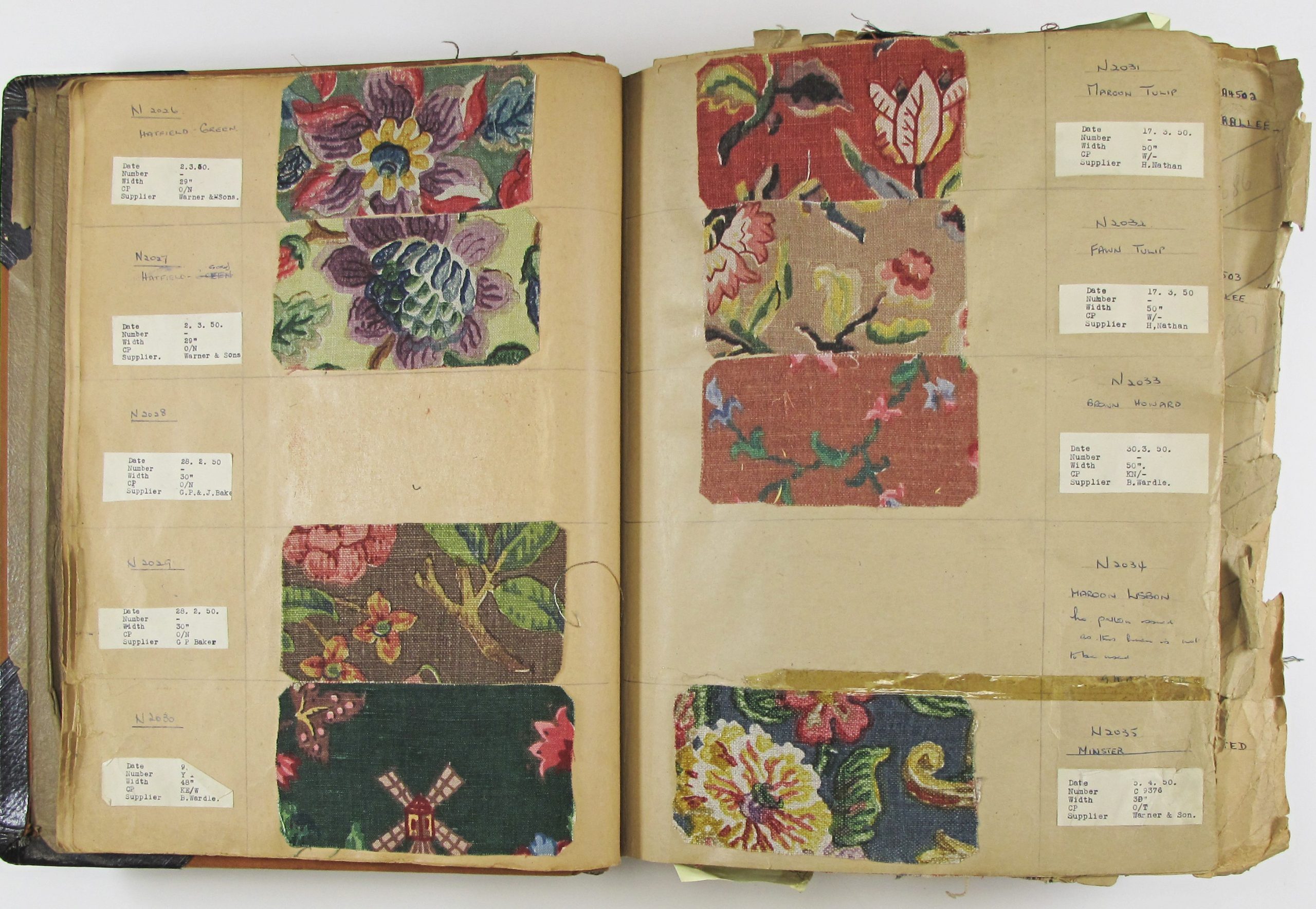 This award is given to support Gina's research project titled Follow the Tulip: Researching into the Textile Manufacturer Henry Nathan.
The Panel agreed that Gina's proposal set out 'a well substantiated and ambitious area of research which builds convincingly on Gina's past archival study, and with the potential to inform her future creative practice.'
Image caption: Fabric Sample Book, The Worshipful Company of Furniture Makers, Frederick Parker Collection, held at London Metropolitan University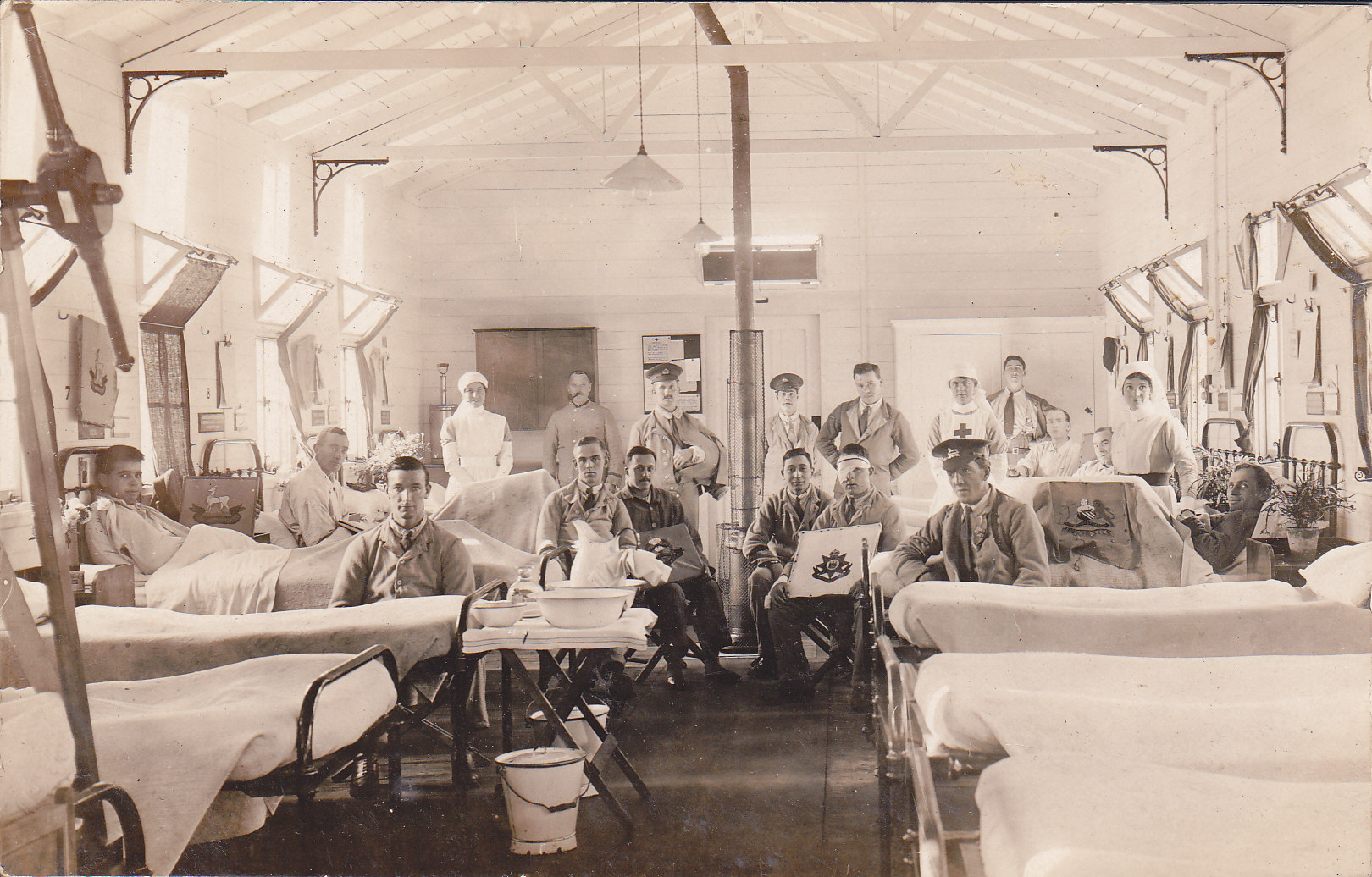 This award is given to support Frances' project titled Investigating men's embroidery made at Netley Red Cross Hospital during the First World War.
The Panel agreed that Frances presented 'a clear, concise proposal for a personal research quest that has a particularly universal relevance in the current climate of conflict, as well as in healing through making.'
Image credit: Royal Victoria Chapel