Professional Development Award 2023
Dr Hannah White
Rigidity and Fluidity
£1,000
Hannah receives £1,000 for the development of woven pleated sculptures to progress her practice alongside the specialist skills support provided by her QEST scholarship award.
My intention is that I will combine sculpture techniques with millinery and pleating to produce innovative cross disciplinary craft processes. I am interested in the juxtaposition of the different surface qualities that contrasting materials can produce. These include ways to set fabrics into solid forms, such as integrating hard materials into my soft textiles to create areas of rigidity and contrasting material surface qualities.
This has great potential for creating sculptural textile artworks, both with my own woven structures and with new/ reclaimed fabrics.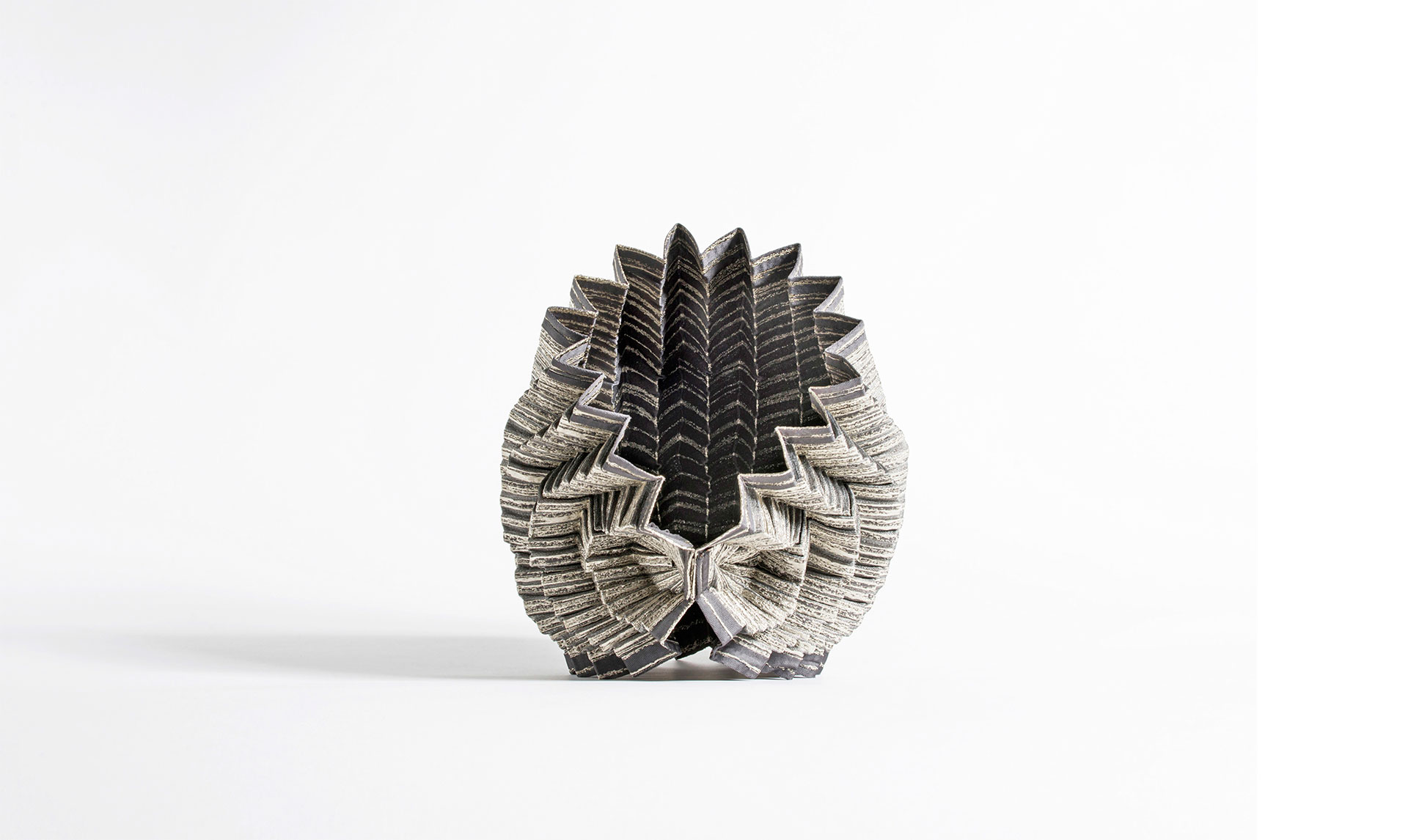 Dr Ruth Clifford
Trans-Cultural Slow-Craft-Fashion project
£700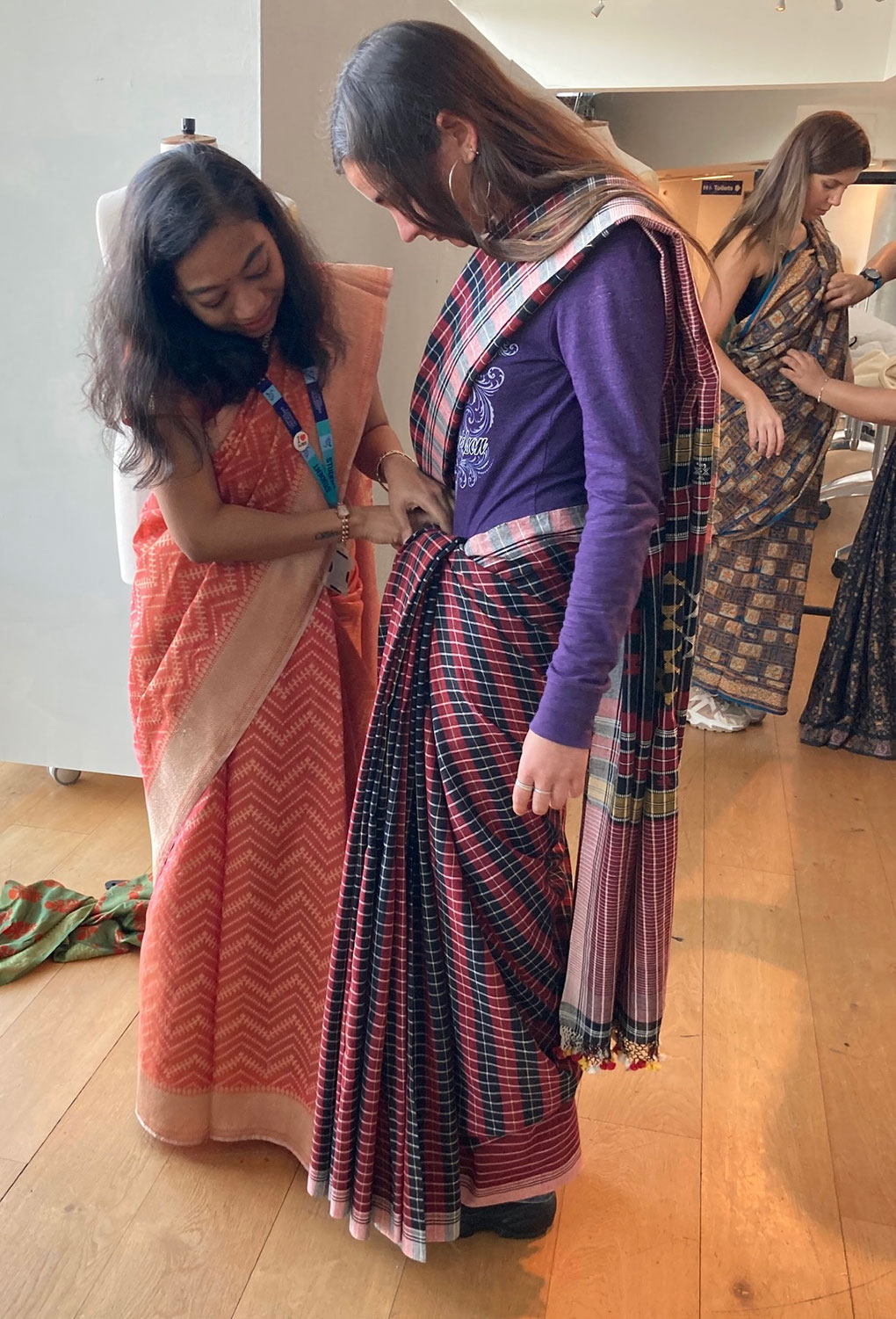 Ruth receives £750 to contribute to a curriculum focused initiative, connecting students and graduates with textile artisan makers in Kutch, India with a view to collaborative projects.
For this project, all participants will be invited to be co-researchers as well as co-designers, co-curators and co-creators of knowledge, building participants' skills in team working and cross-cultural communication.
The project aims to transform the way fashion is taught in UK universities, to deepen students' knowledge of textile manufacturing and ethical awareness, as well as opening up new markets and collaborations for artisan-designers while allowing them to express their individual creativity.