POSTGRADUATE JOINT WINNERS
Xiaoyu Zhu
Royal College of Art
£600
Resonance
Xiaoyu's collection explored the concept of resonance between humans and nature and demonstrated fantastic materiality pushing the boundaries of articulated textiles in terms of scale, application to couture fashion and performance. The panel were impressed with both her extensive lyrical and technically sophisticated fabric development sampling. Furthermore, how she creatively took advantage of serendipitous errors and accidents within her research and development process which combined machine and hand craft in equal measure.The panel was excited by her proposed use of the bursary award to create a film of a performance by two dancers interacting with each other and with the exquisitely colourful textile pieces that feel wonderful to the touch.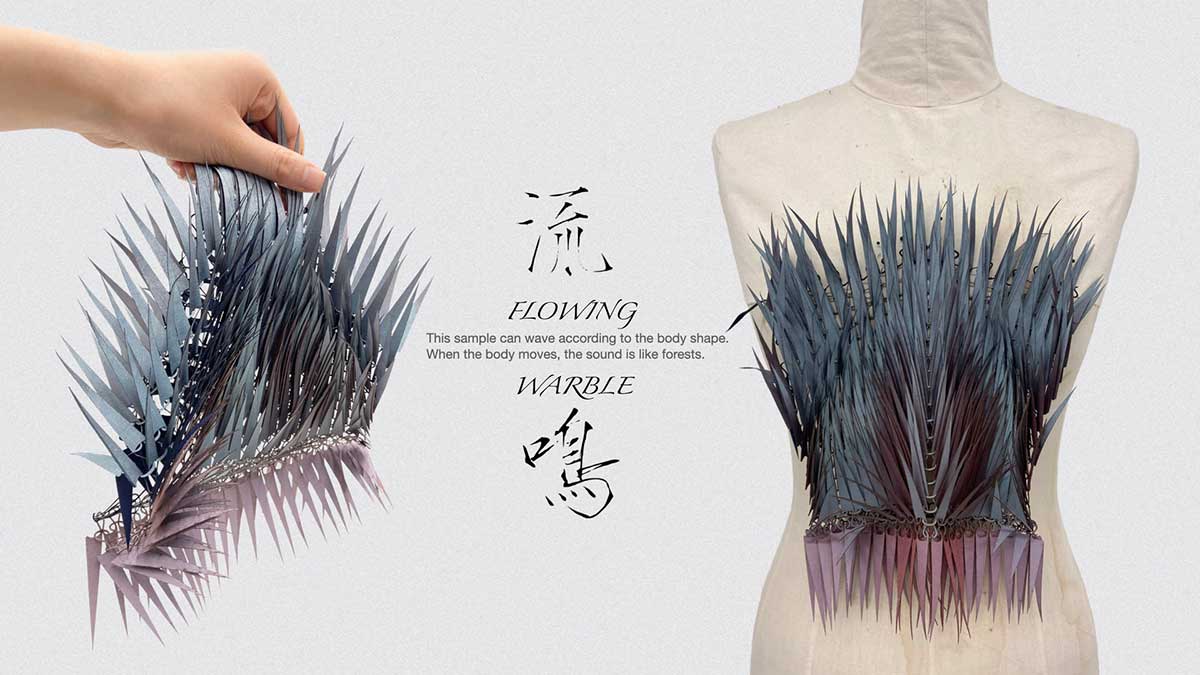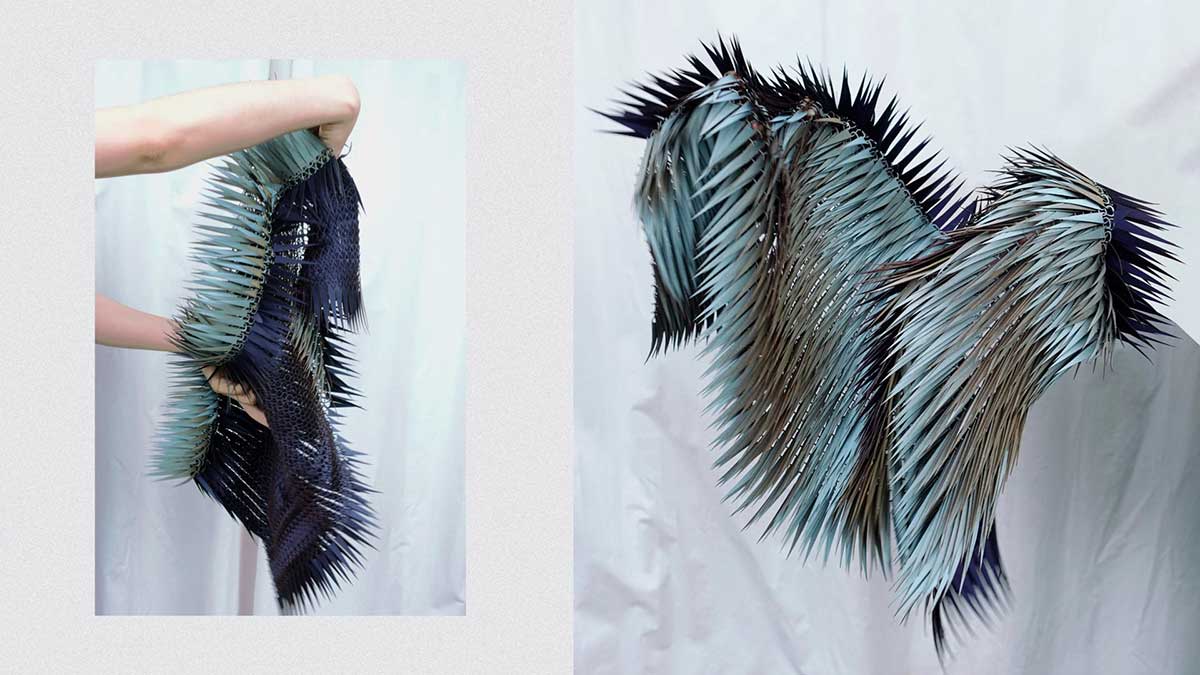 Nicole deRushie
Royal Holloway University of London
£600
Handbook of Iron Age Clothing: Develop the mindset and skill set for making ancient garments
Nicole presented an impressive, relevant, thorough and targeted project encouraging a sustainable fashion philosophy and historical, indigenous tailoring practices that are starting to become lost to us in modern society. The panel were fully supportive of Nicole's compelling and erudite proposal for the completion and publication of a handbook of clothing from the Iron Age, that will enable people "to engage with ideas, materials and skills embedded in the distant past but which are relevant to modern living" which Nicole did so beautifully at the Manchester Antiques Textiles Fair by dressing in her work!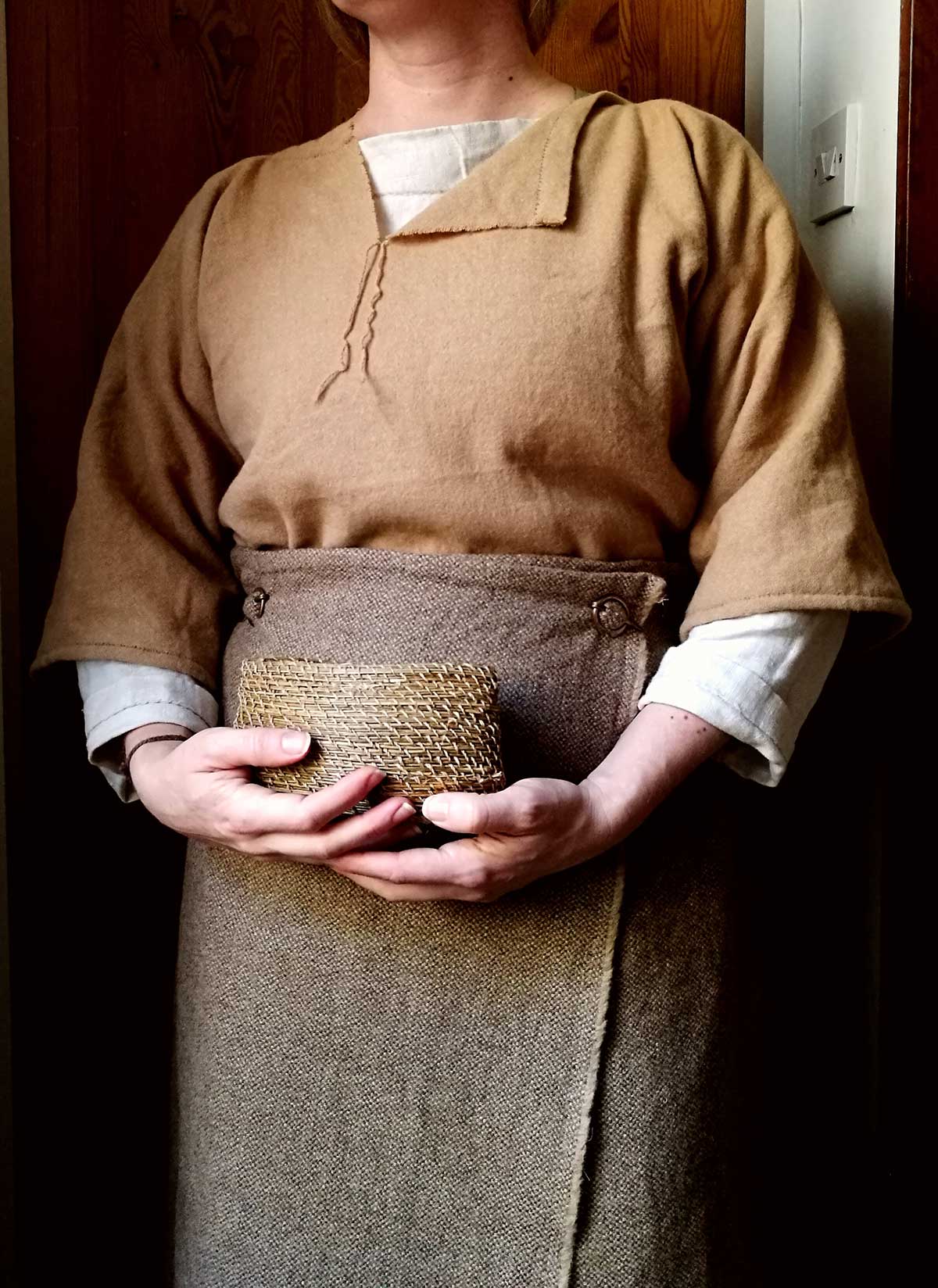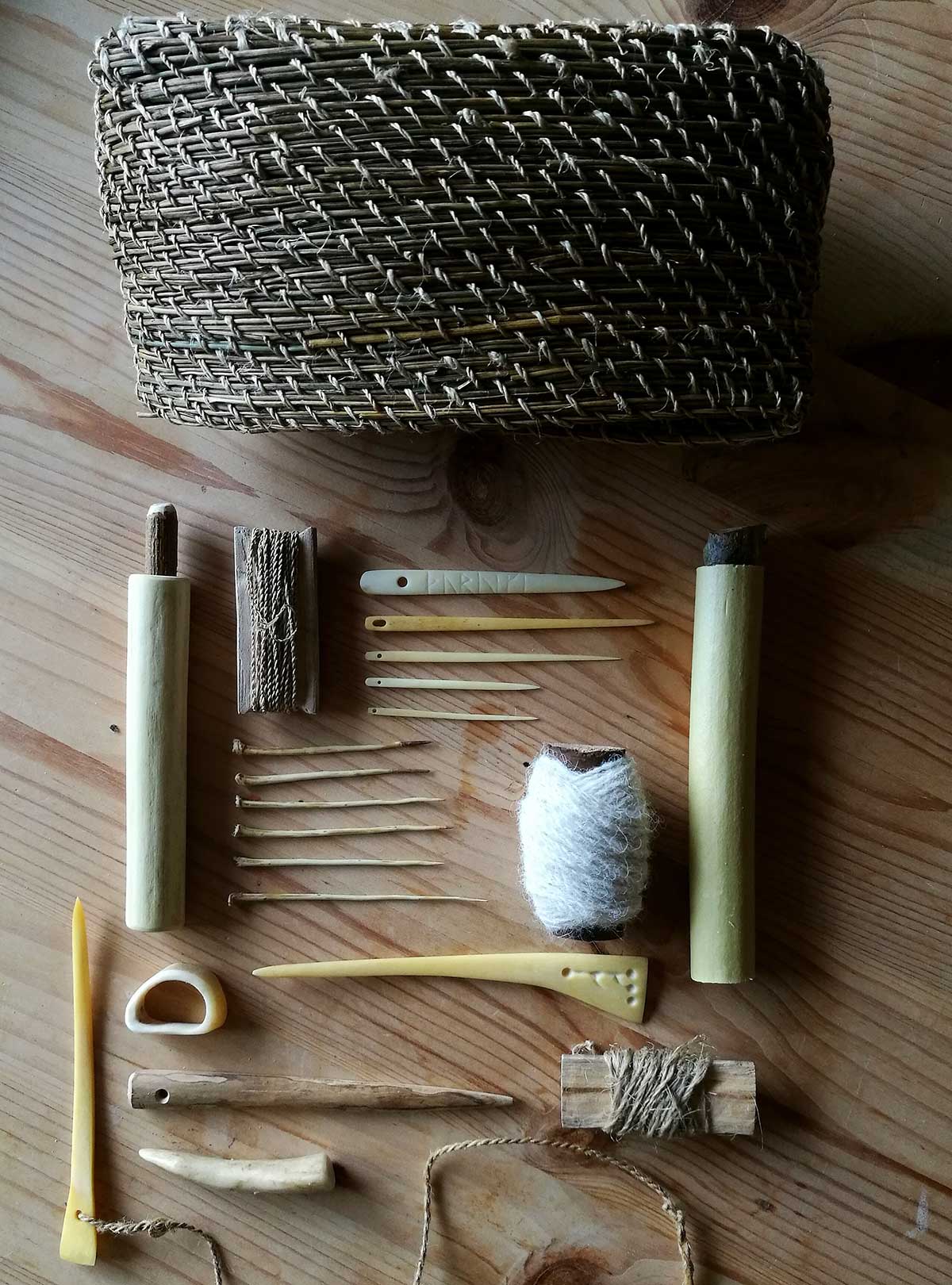 POSTGRADUATE JOINT RUNNERS UP
Chloe Grieve
Royal College of Art
£400
Shape play
Chloe's project centred on creating printed interactive sticker books with the use of colour and pattern to 'transform psychiatric healthcare spaces' inspired by the theories of Albers and Itten. The panel was impressed with her extensively developed colour library and design elements. This was supported by detailed research, documentation of the design and evaluation of community engaged workshops with a further vision for memory foam pillows. Chloe's project presented design with a social conscience and style underpinned by theory and research.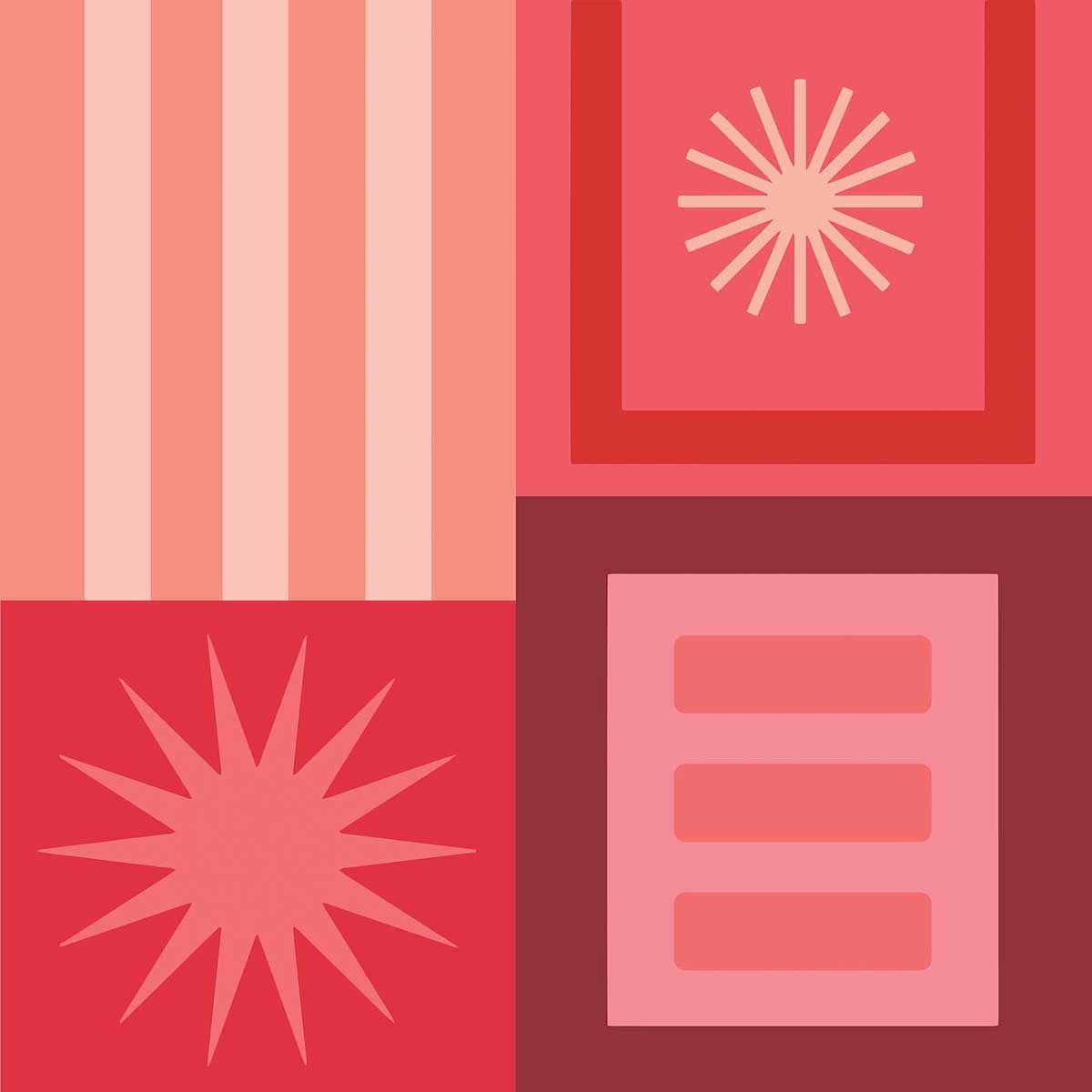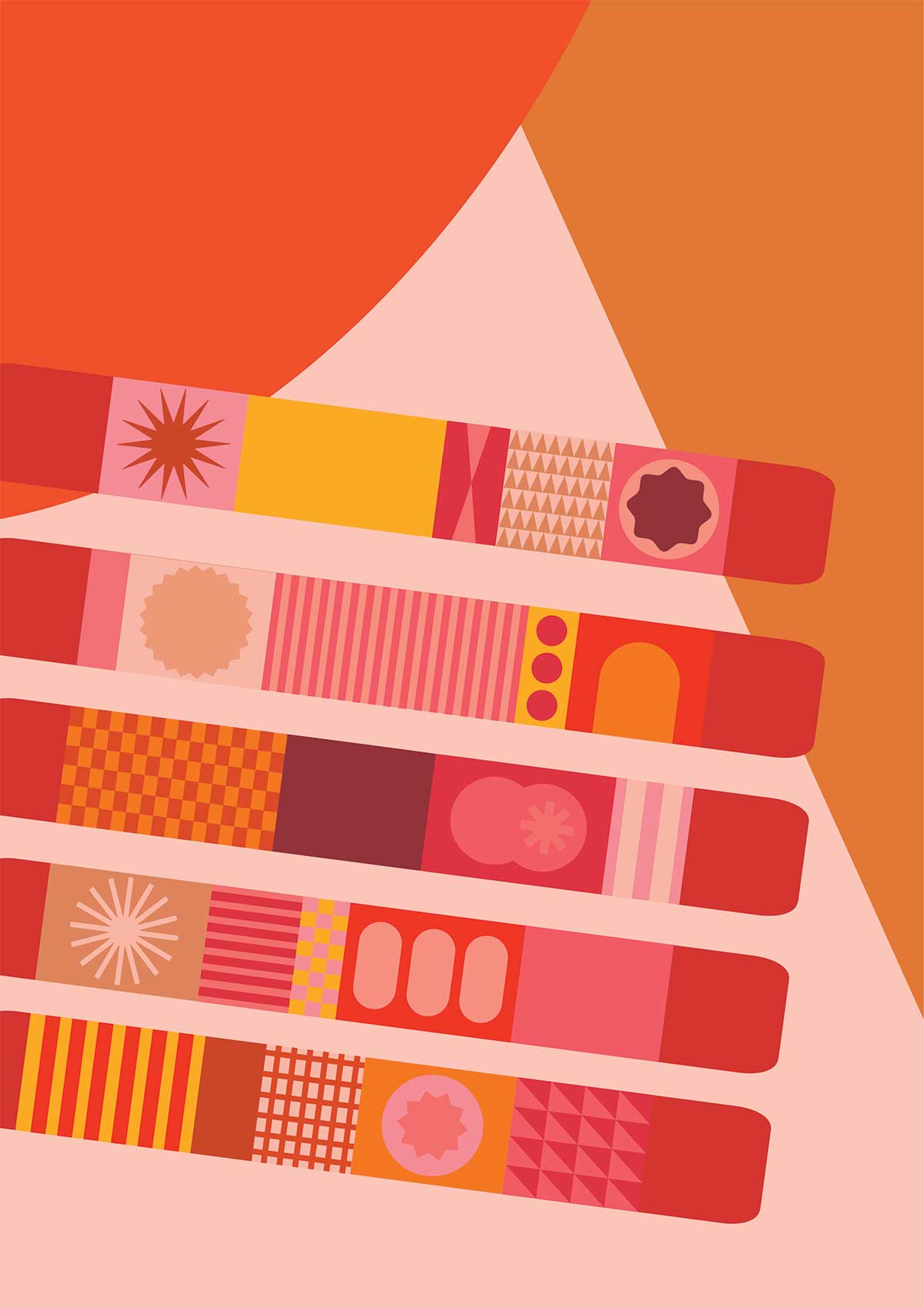 Tomoyo Tsurami
Royal College of Art
£400
Absence of Absolute
Tomoyo's work evoked a wonderful minimalist sense of emptiness in weave. Her use of spatial drawings displayed the depth of concept so clearly expressed in her proposal, supported by highly professional costings and a timeline that demonstrated self-discipline and authority. This, combined with her elegant monochromatic woven samples with a textural and structural delicacy, showed flair, skill and considerable ambition to upscale to an architectural context that impressed the panel.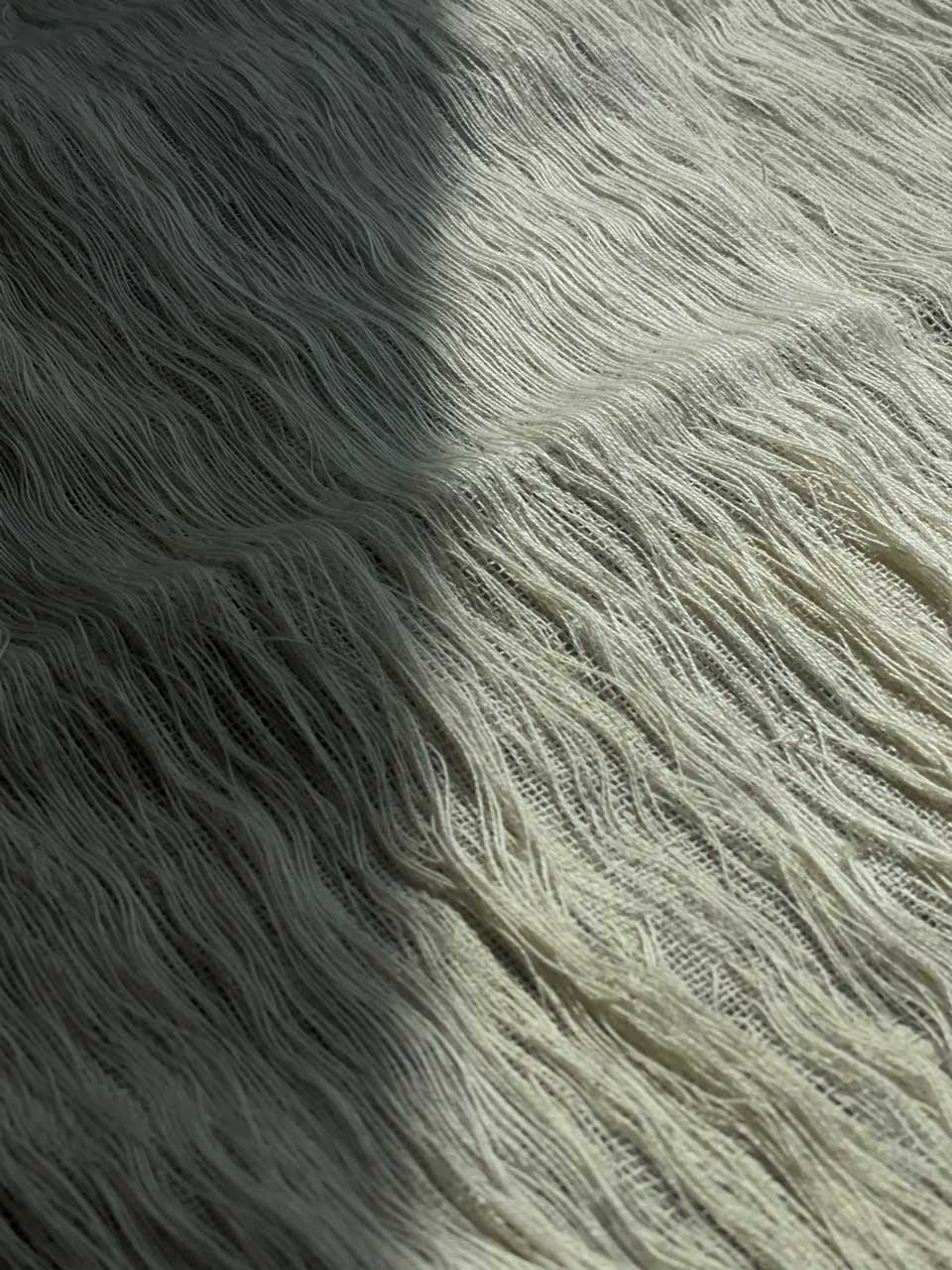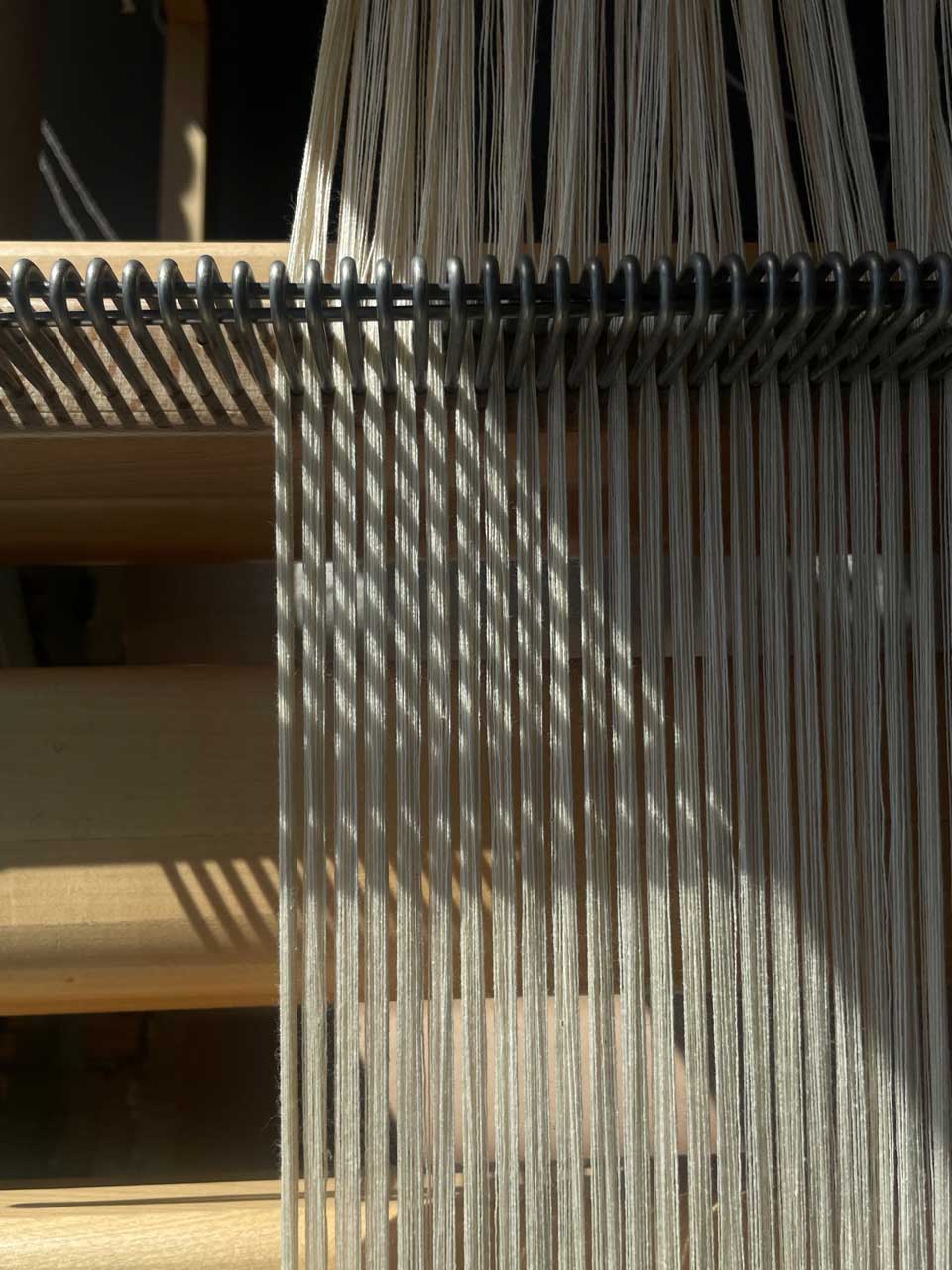 UNDERGRADUATE JOINT WINNERS
Hawawon Cho
Nottingham Trent University
£600
Cities 2100
Hawawon proposed a sci-fi fusion concept titled Cities 2100 with a focus on rewilding into the future. Being both optimistic and challenging, Hawawon sought to "evaluate the important issues facing the planet and propose how a different perspective of the relationship between humans, nature and technology could forge a path into a new future". The panel loved Hawawon's approach to sampling, her exciting use of print, mixed media textiles and hard materials for an interior and wallpaper collection. Her handle of varied drawing techniques, placement and fresh contemporary colour stood out. It was wonderful to see really strong and diverse drawing techniques – the cornerstone to textile design – developed to create a stylish and relevant collection.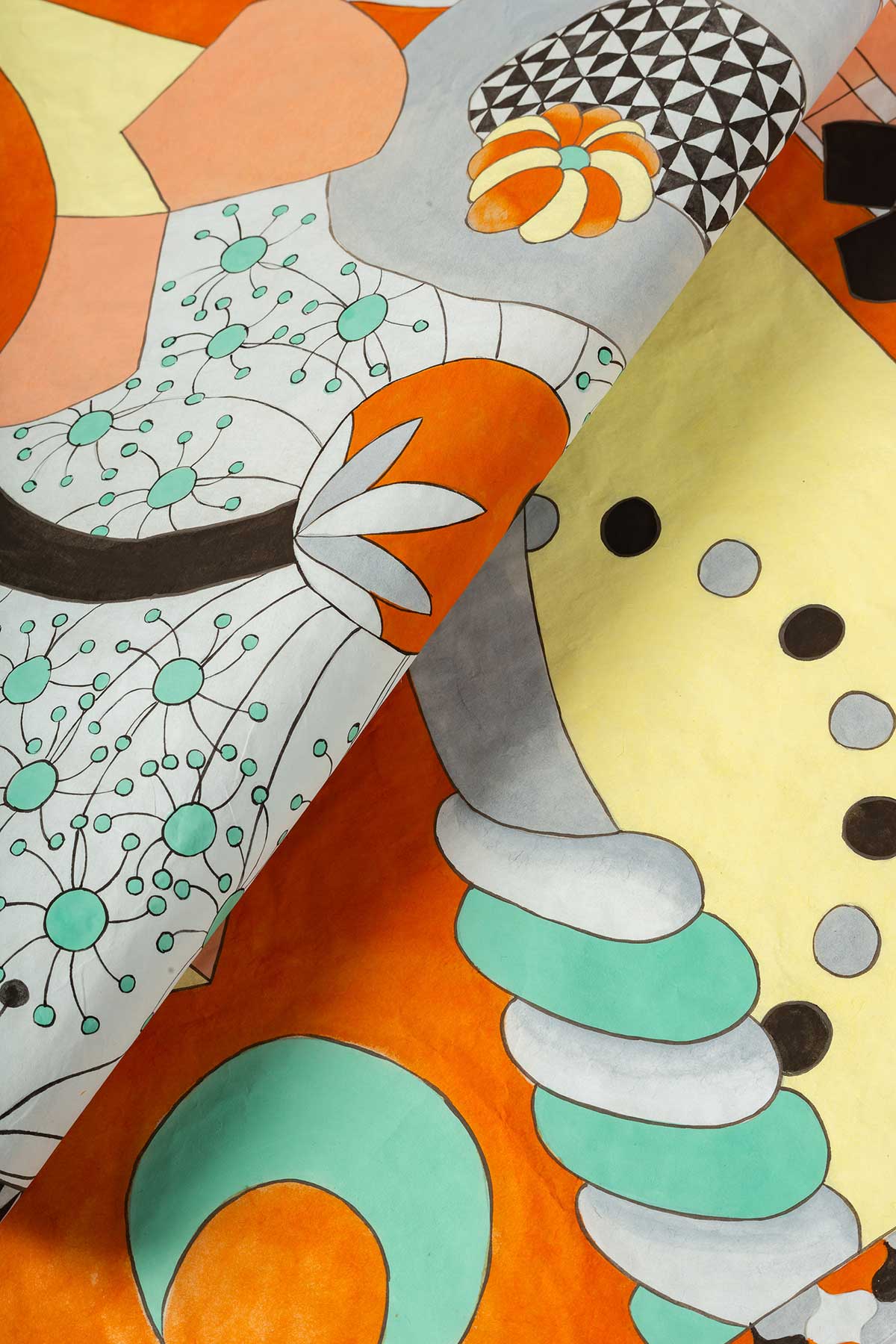 Yumo Yuan
University of the Arts London, Central St. Martins
£600
Bao Zhu or Precious Pearls
Yumo's project was inspired by his childhood experiences of growing up with a nanny, and the antique textiles he collected from flea markets in China. The panel found the way in which he combined traditional Chinese decorative elements with a contemporary pattern aesthetic very sophisticated. The translation of his ideas into sampling using silk, mohair, and other textile fibres with an emphasis on digital jacquard testing and exploration of a 19th Century print technique prior to weaving was very effective. This was a contemporary woven textile collection that truly celebrated Yumo's cultural background with clear suitability to high end fashion. Yumo's use of colour was gorgeous, assisted by his technical testing and use of natural dyes.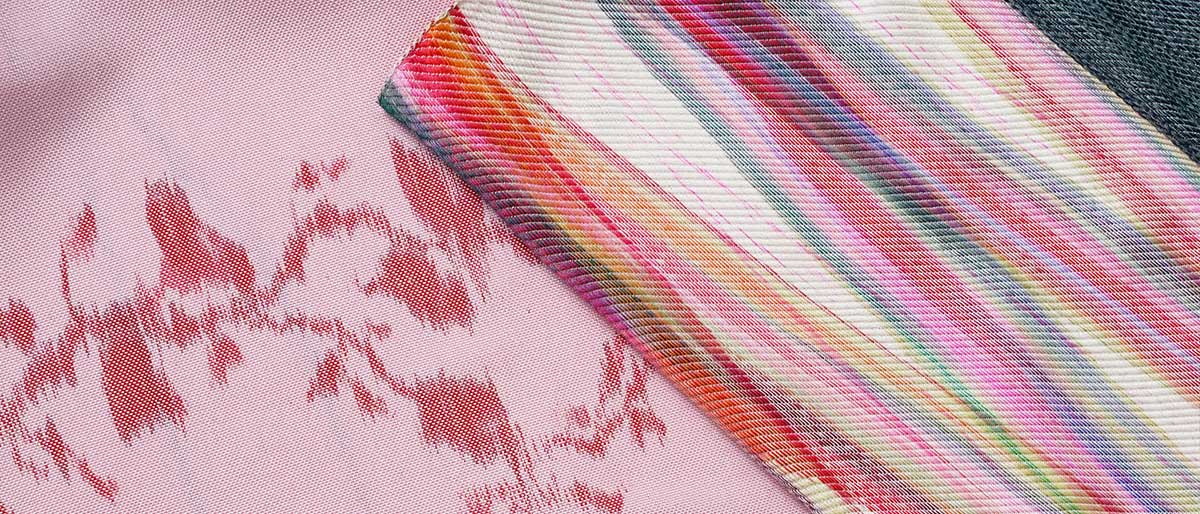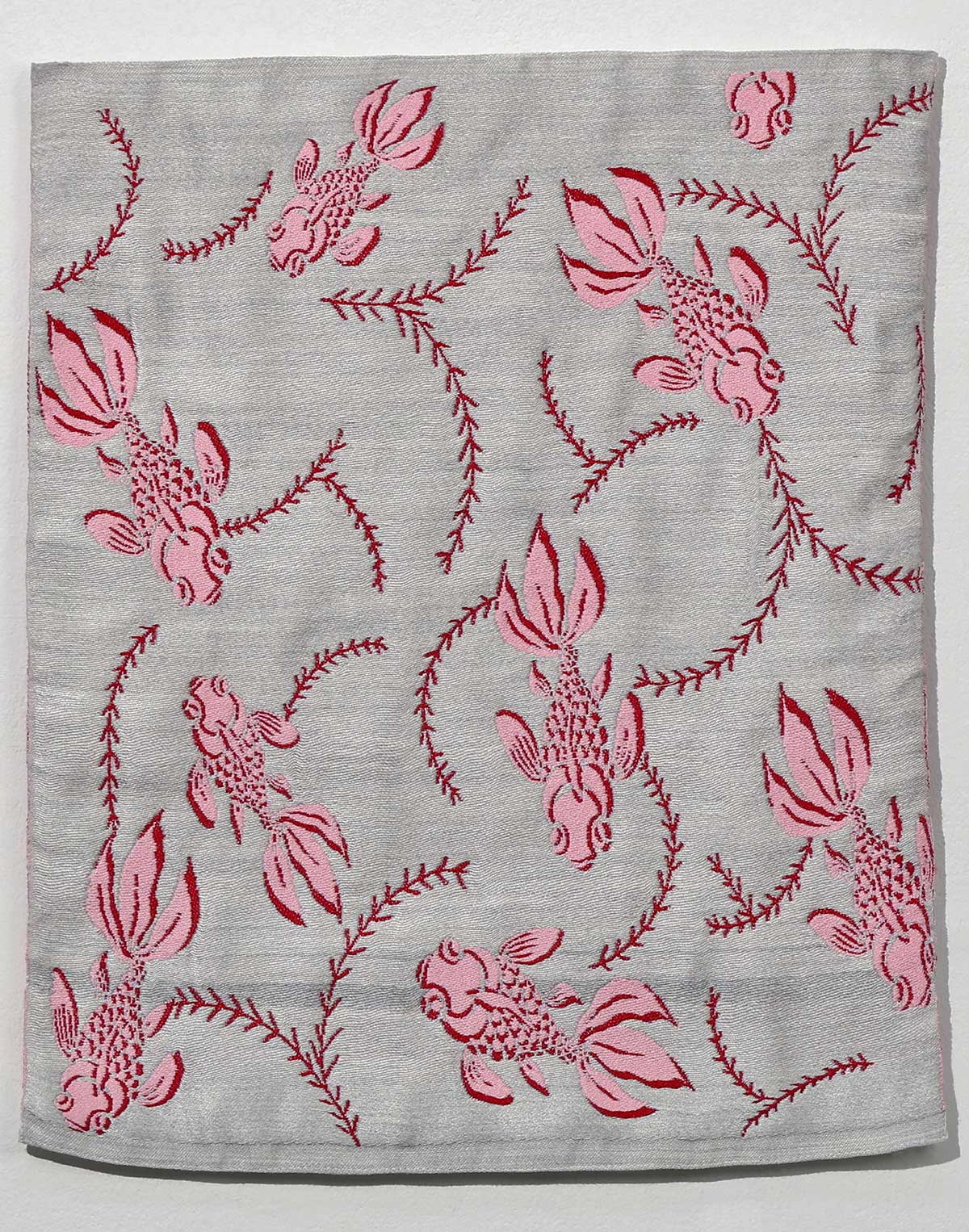 UNDERGRADUATE JOINT RUNNERS UP
Saffron Gilbert
University of the Arts London, Central St. Martins
£400
What will you take with you?
Saffron's project investigated ancient ritual burial processes and the rites and archaeological sites related to this fascinating subject – think 'Digging for Britain' with a fine art textiles approach and a personal twist. Saffron's process included natural dyeing in keeping with the age of the burial sites, and the use of British wools in the realisation of burial blankets and three dimensional objects. Her work brought together a range of techniques, primarily knit. The panel was fascinated by Saffron's methodology and that her outcomes could be applied equally to set design and costume as a gallery context.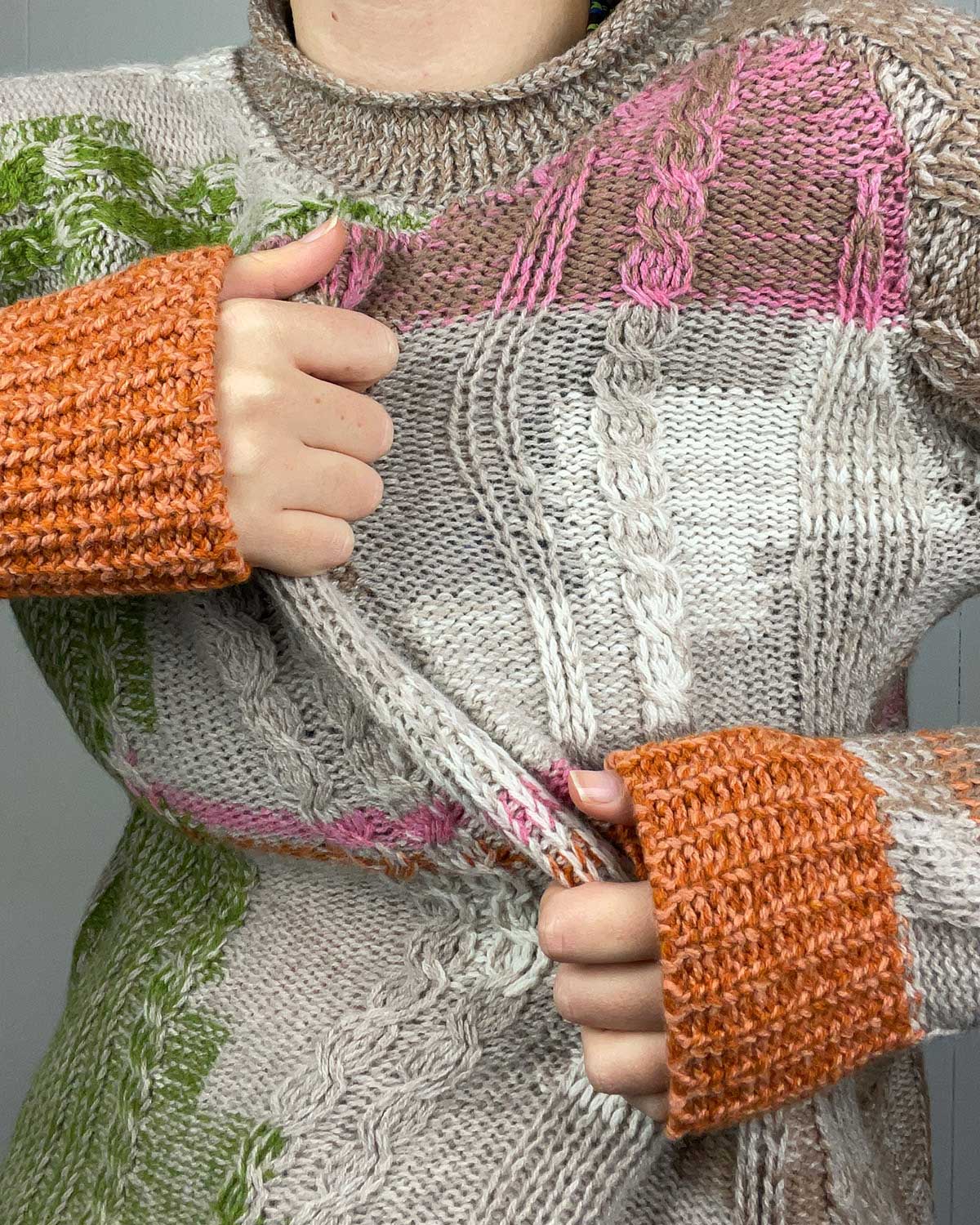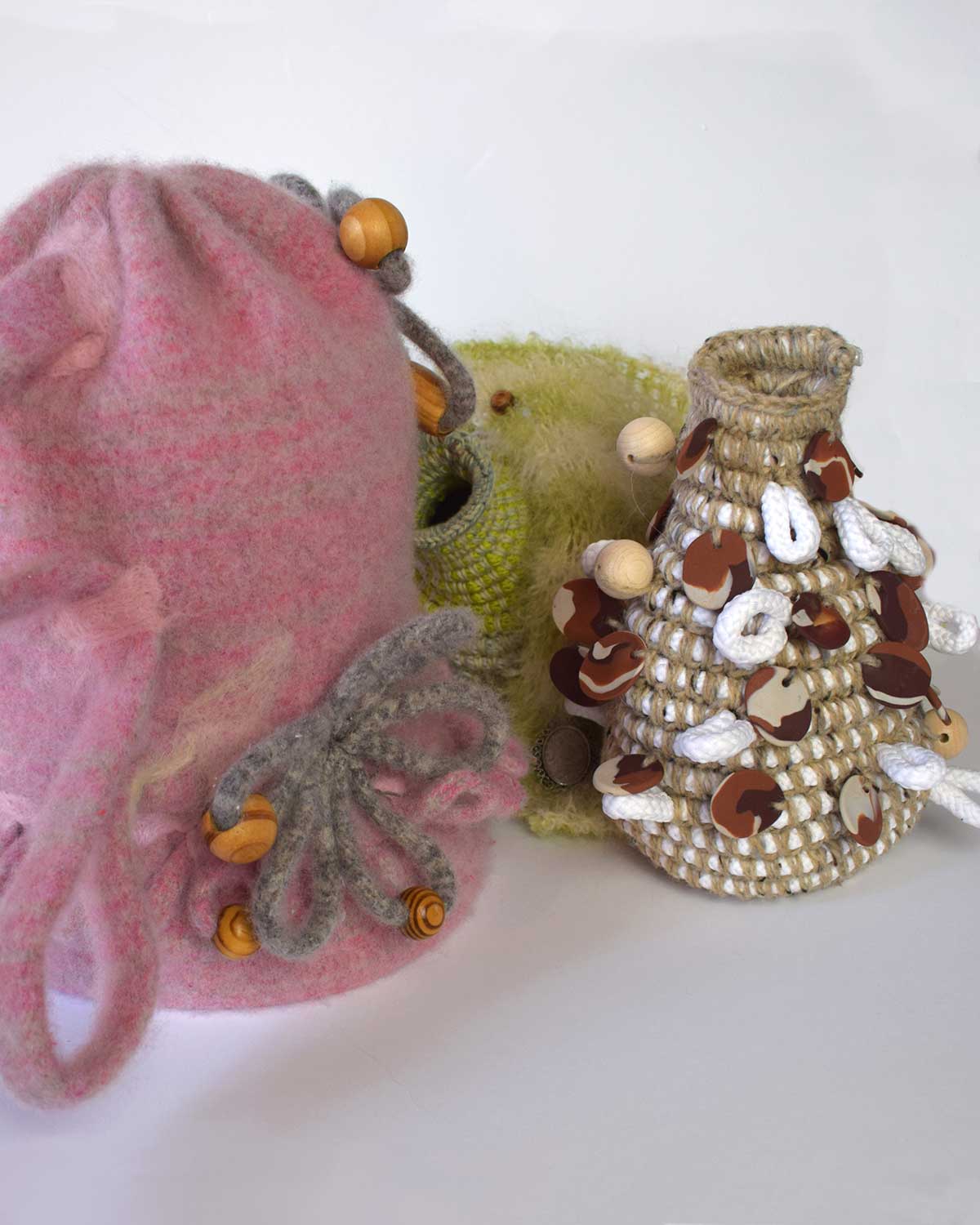 Aeyesha Cundy
Chelsea College of Arts, UAL
£400
The Tenth Muse
Aeyesha's collection explored queer stories from rural life and the work of Marietta Pallis, Norfolk based ecologist, painter and author. Her knitwear collection showed strong technical control and beautiful but subtle colour gradations in knitwear, and included crochet and ceramic tile decorative elements.The panel thought Aeyesha's work showed authority – both in concept and material understanding. Her project was well supported by historical and contextual research into her muse, geographic location and connections to pagan practices and folklore art whilst examining issues of identity.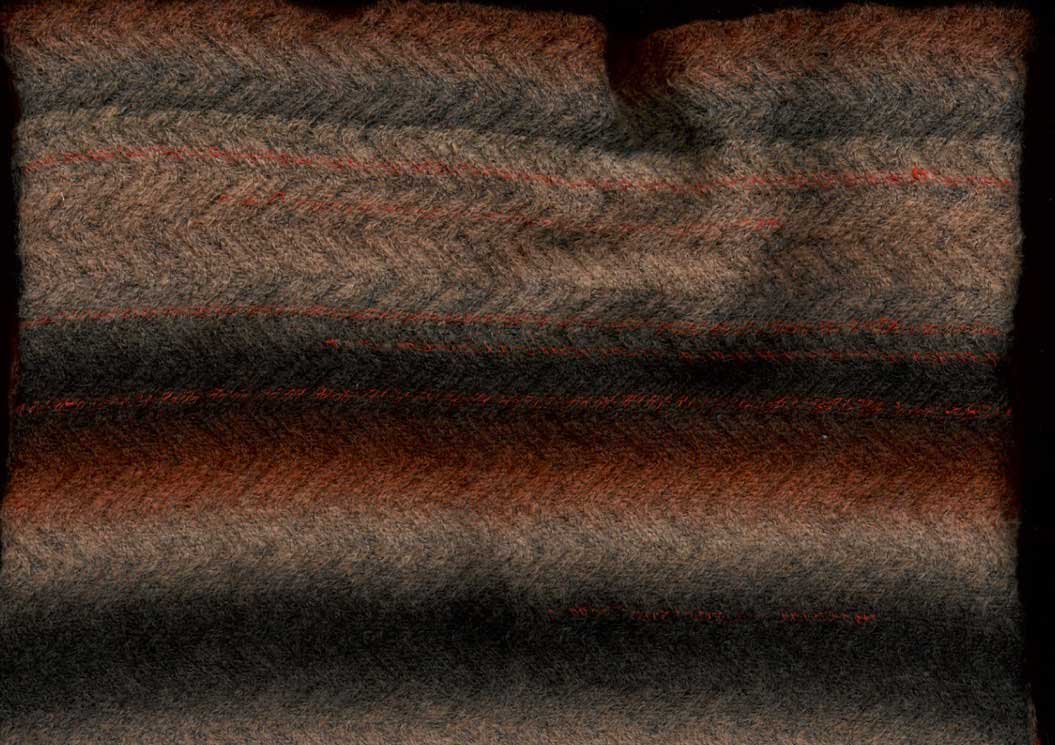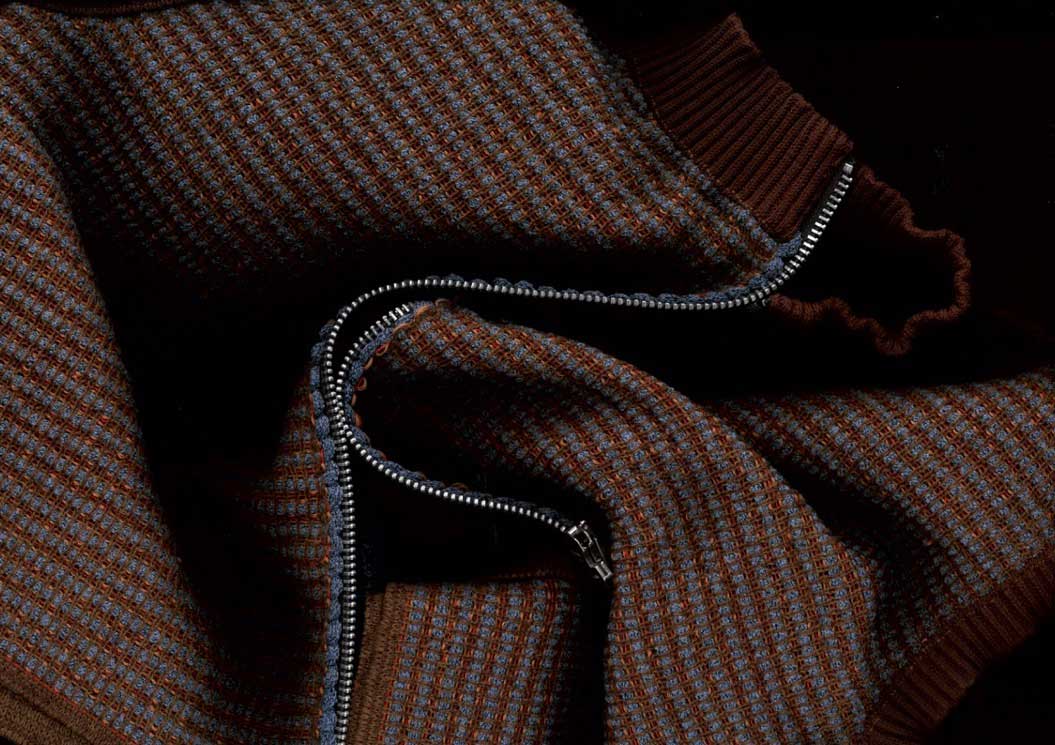 The Textile Society is sincerely grateful to Joy of Print for their generous contribution of £1,000 in support of the 2023 Student Bursaries scheme.