CALL FOR PAPERS – Journal of the Decorative Arts Society
The Decorative Arts Society (DAS) is inviting exciting articles on the theme of 'Colour in the Decorative Arts' for Journal 47 (2023).
For the first time since before the pandemic the DAS Journal will be based on a theme, that of 'Colour in the Decorative Arts'. In 2023 the Ashmolean Museum, Oxford, will be presenting a major exhibition on the Colour Revolution in Victorian Britain. The DAS will publish a complementary volume, expanded in scope to include Britain, Europe and North America from the late 19th century to around 2000. Subjects may overlap but should not duplicate what the Ashmolean is covering.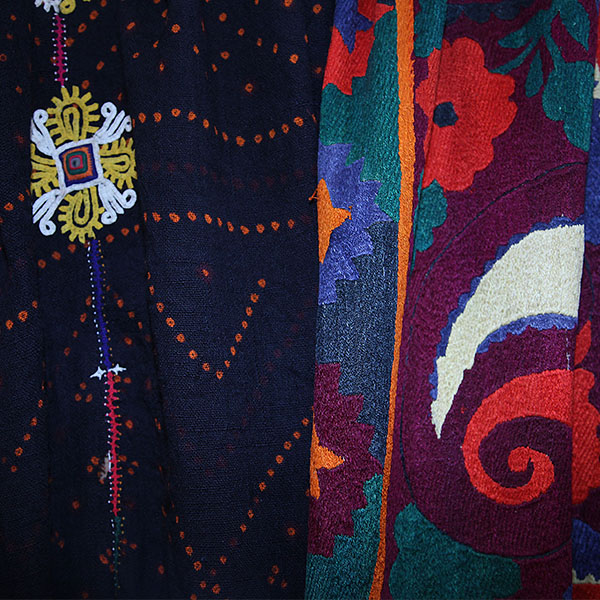 The DAS welcomes new or recent research on all aspects of the decorative arts, design and craft, from architecture and interior design to ceramics, glass and metalwork to fashion and textiles, graphic design and the arts of the book. Articles should reflect the use of colour in conjunction with the development of new technologies, the influence of art movements, social or political events and changing taste.
Suggested themes might include:
–    interior design and decoration, both domestic and country-house interiors…
–    furnishing textiles, for private spaces and public transport …
–    the development and design of synthetic materials eg. plastics and polymers…
The Journal is central to the DAS membership and articles should take an object-focused or biographical rather than a theoretical approach. The Society's membership and journal audience are knowledgeable and well-informed, but not necessarily academic.
Authors are invited to submit proposals of around 500 to 1,000 words no later than 1 September 2022.  Proposals will be given careful consideration by the DAS Editorial Committee.
Contact: Stella Margaret Beddoe
Email: stellabeddoe@gmail.com